PENSION PITSTRA

..welcome..
The village of Hoorn
The village of Hoorn is situated on the coast of the IJsselmeer in a fine landscape with beautiful villages and small cities such as Enkhuizen en Medemblik. Just like Hoorn they have historical buildings and several museums. There are plenty of outdoor activities such as hiking, cycling, horseback riding and water sports and other activities . There are also several swimming pools.

Furthermore there's the harbour, and museums like: The Regional Museum, The West Fresian Museum and The Museum of the 20th Century. The province of Noord Holland has got lots of watery landscapes and has two different types of coastlines.On the West side there's the North See coastline with the dunes and the seaside resorts, and on the East side there's the IJsselmeer coastline with several beautiful and picturesque villages and of course the famous IJsselmeer Dam.

The big cities in the province of Noord Holland are: Amsterdam (the capital of The Netherlands famous for it's canals),Haarlem (with it's historical city centre) and Alkmaar (famous for it's Cheese Market.) In the whole province of Noord Holland there is: LOTS TO DO, LOTS TO SEE, AND LOTS TO EXPERIENCE.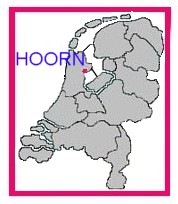 . . . . . . . . . .

. . . . . . . . . . .

. . . . . . . ..
Voor inlichtingen en/of reserveringen kunt u contact met ons opnemen.
M. Pitstra
Florastraat 10
1695 BK Hoorn
tel: (0031) (0)229-245497
marijkepitstra@outlook.com

Binnenkort op http://pension.pitstra.nl : Online gastenboek
LEUKE ANDERE WEBSITES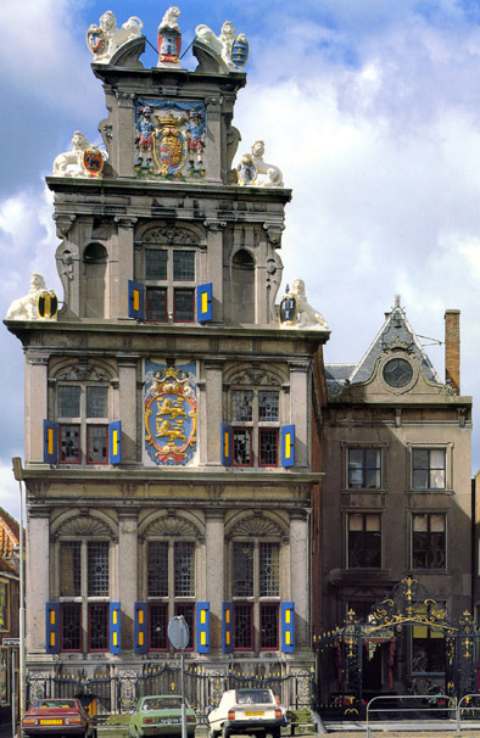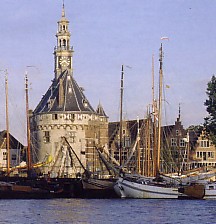 Pension Pitstra te Hoorn, Bed and Breakfast te Hoorn, for information: Bouke Pitstra